Apple Unveils iOS 17 with New Features for iPhone
Apple today unveiled iOS 17, the latest version of its mobile operating system for iPhone. The new software includes a number of new features and improvements, including:
Personalized Contact Posters: Incoming calls will now display a personalized Contact Poster, which includes the caller's name, photo, and a brief description of the relationship between you and the caller.
Live Transcription of Voicemails: Voicemails will now be transcribed in real time, so you can read them instead of listening to them.
Automatic Decline of Spam Calls: iOS 17 can now automatically decline calls that are identified by your carrier as spam.
New Journal App: A new Journal app is included in iOS 17, which allows you to keep a private journal of your thoughts, feelings, and experiences.
In addition to these new features, iOS 17 also includes a number of other improvements, such as:
A new design for the lock screen, which now includes widgets and a notification summary.
New ways to customize the look and feel of your iPhone, including new wallpapers, fonts, and system sounds.
New features for the Messages app, such as the ability to edit and unsend messages, and the ability to use SharePlay to watch videos and listen to music together with friends.
New features for the Camera app, such as the ability to record time-lapse videos in portrait mode, and the ability to use Live Text to identify and extract text from photos.
New features for the Maps app, such as the ability to see detailed information about businesses, and the ability to plan trips with multiple stops.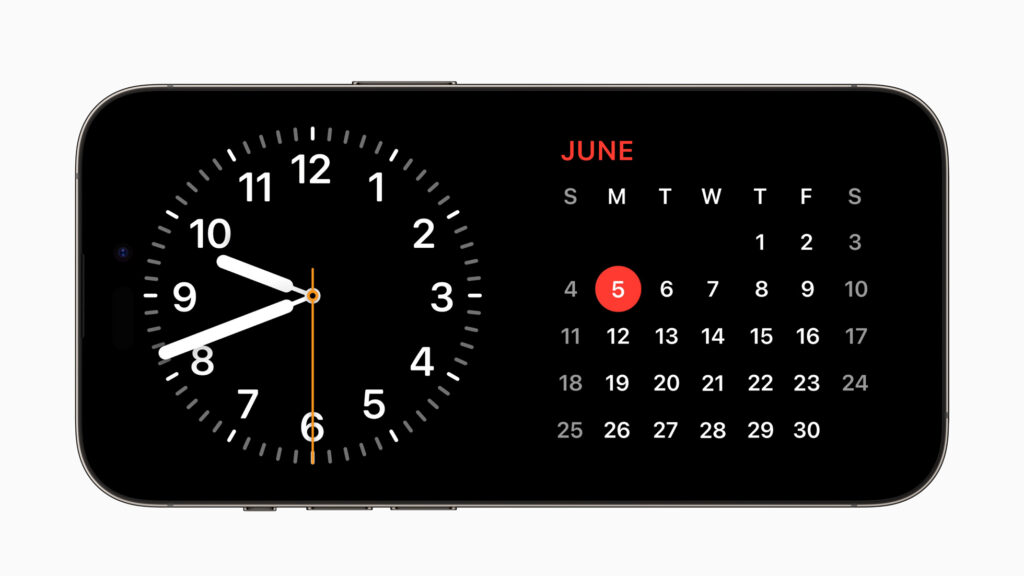 iOS 17 is currently in beta testing, and it is expected to be released to the public in the fall of 2023.