The Google Play Store is a treasure trove of games that cater to every gaming preference. Whether you're a casual player or a hardcore enthusiast, there are numerous free games available to satisfy your gaming cravings. In this article, we will explore the top-rated free games on the Play Store in India. These games have captivated players with their engaging gameplay, stunning graphics, and immersive experiences, all without costing a penny.
PUBG Mobile (Battleground mobile india):
PUBG Mobile (BGMI) needs no introduction, as it has become a global sensation in the gaming world. Offering intense battle royale gameplay, where 100 players fight to be the last one standing, PUBG Mobile delivers an adrenaline-fueled experience. With its realistic graphics, vast maps, and a wide array of weapons and vehicles, PUBG Mobile has garnered a massive player base in India and continues to be a top-rated free game.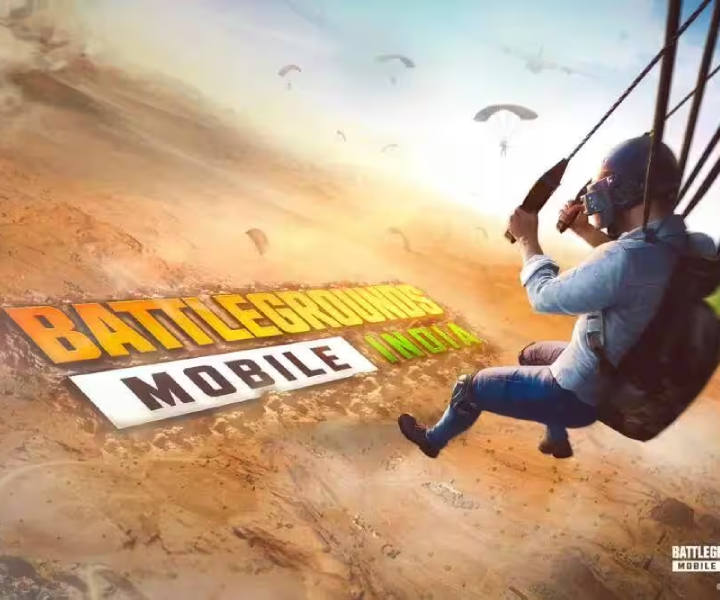 Call of Duty: Mobile:
Bringing the popular Call of Duty franchise to mobile devices, Call of Duty: Mobile offers thrilling multiplayer action. Players can engage in classic Call of Duty game modes like Team Deathmatch, Search and Destroy, and Battle Royale. The game features a variety of maps and weapons, along with customizable loadouts and character progression. With its polished graphics and fast-paced gameplay, Call of Duty: Mobile has become a favorite among Indian gamers.
Garena Free Fire:
Garena Free Fire is another popular battle royale game that has gained immense popularity in India. It offers fast-paced, 10-minute matches where players battle it out to be the last person standing. With its smaller map size and diverse characters, Garena Free Fire offers intense gameplay suitable for mobile devices. The game's popularity is further amplified by regular updates, events, and collaborations, keeping players engaged and entertained.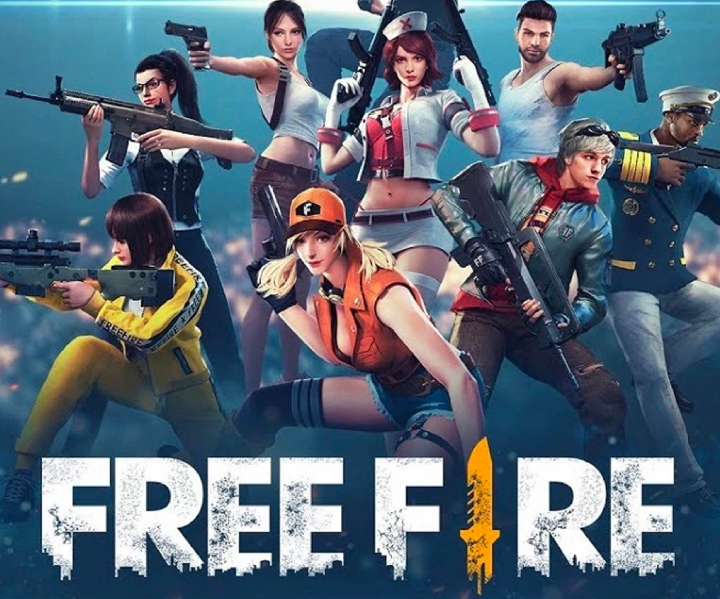 Among Us:
Among Us took the gaming world by storm with its unique social deduction gameplay. In this multiplayer game, players work together to complete tasks on a spaceship while trying to uncover the impostors among them. The game requires communication, strategy, and observation skills to succeed. With its charming graphics and addictive gameplay, Among Us has become a favorite for social gatherings and online play in India.
Ludo King:
Ludo King is a digital adaptation of the classic board game that has been a staple in Indian households for generations. The game allows players to enjoy Ludo with friends and family online, offering both local and online multiplayer modes. Ludo King's simple yet addictive gameplay, coupled with its nostalgic appeal, has made it a top-rated free game in India, fostering friendly competition and bonding among players.
Subway Surfers:
Subway Surfers is an endless runner game that has entertained millions of players worldwide. Players control characters who navigate through colorful and vibrant subway environments, dodging obstacles and collecting coins. With its simple controls, charming graphics, and regular updates, Subway Surfers continues to be a popular choice for casual gaming in India.
Clash Royale:
Clash Royale combines elements of card collection, tower defense, and multiplayer battles in a captivating strategy game. Players build and upgrade their deck of cards, deploy troops, and compete against other players in real-time battles. The game's strategic depth, polished visuals, and competitive nature have made it a top-rated free game for Indian gamers who enjoy strategic gameplay.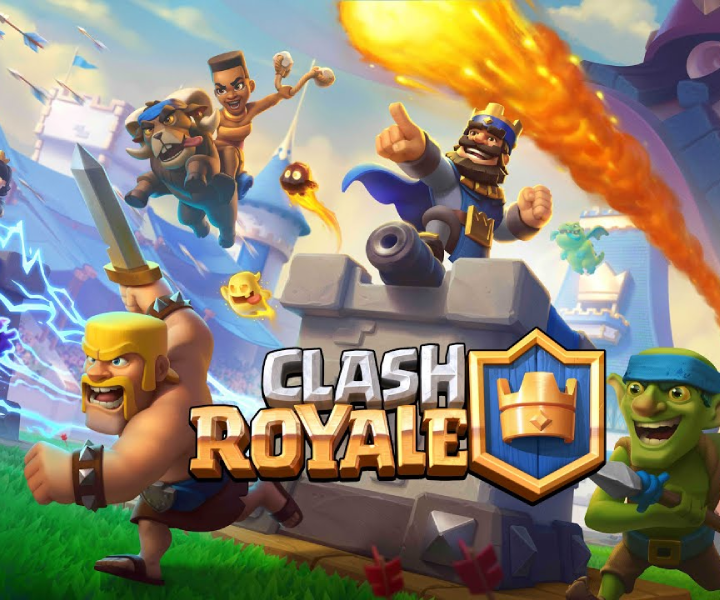 The Play Store in India is teeming with a diverse selection of top-rated free games that cater to various gaming preferences. Whether you're into intense battle royale experiences, social deduction games, classic board game adaptations, or casual endless runners, there's something for everyone. The games mentioned above, including PUBG Mobile, Call of Duty: Mobile, and Among