Gift-giving just got a tech-savvy upgrade without breaking the bank! Whether it's for a birthday, anniversary, or just to show someone you care, here's a curated list of the best tech gifts under 1000 rupees that will leave your loved ones impressed and your wallet intact.
1. USB Desk Fan (Price: 300 INR): Beat the heat and stay productive with a handy USB desk fan. Perfect for those long working hours, this compact gadget plugs into any USB port, providing a cool breeze on demand.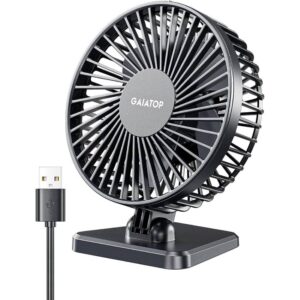 2. Bluetooth Shower Speaker (Price: 600 INR): Make shower time a concert experience with a waterproof Bluetooth speaker. Jam to your favorite tunes or catch up on podcasts without worrying about water damage.
3. Mobile Stand with Charging Dock (Price: 400 INR): A practical gift for multitaskers! This mobile stand not only holds your phone at the perfect angle but also charges it simultaneously. Ideal for video calls, watching movies, or following recipes while cooking.
4. Fitness Tracker (Price: 800 INR): Encourage a healthy lifestyle with an affordable fitness tracker. Monitor steps, calories, and even sleep patterns. A great gift for fitness enthusiasts or those looking to kickstart a wellness journey.
5. LED Desk Lamp with Wireless Charger (Price: 900 INR): Brighten up any workspace with an LED desk lamp that pulls double duty as a wireless charger. A sleek and functional addition to any desk or bedside table.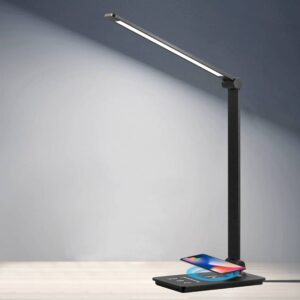 6. Portable Smartphone Printer (Price: 700 INR): Capture and print memories on the go with a portable smartphone printer. Connect it to your phone via Bluetooth and transform digital moments into tangible prints.
7. 360° Rotating Car Phone Holder (Price: 350 INR): For the road warriors, a 360° rotating car phone holder ensures easy navigation and hands-free calls while driving. Keep your eyes on the road and your device secure.
8. Mini Projector (Price: 950 INR): Bring the big screen experience home with a mini projector. Perfect for movie nights, presentations, or gaming, this compact gadget packs a punch without breaking the bank.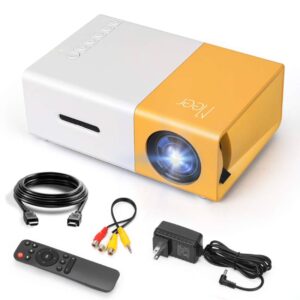 9. USB Coffee Warmer (Price: 250 INR): Keep your coffee or tea warm during work hours with a USB coffee warmer. A simple yet thoughtful gift for anyone who enjoys a hot beverage while working.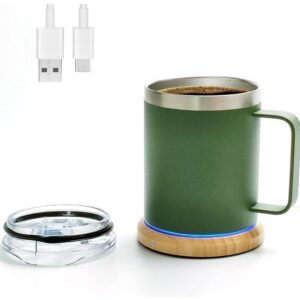 10. Cable Organizer (Price: 150 INR): Tame the cable chaos with a cable organizer. Perfect for those with multiple devices, this simple accessory keeps charging cables neat and easily accessible.
Conclusion: Tech gifts don't have to be expensive to be impressive. With these budget-friendly options, you can surprise your loved ones with thoughtful and practical gadgets that enhance their daily lives. Unwrap innovation without breaking the bank and make every occasion special with these top 10 tech gifts under 1000 rupees. Happy gifting!